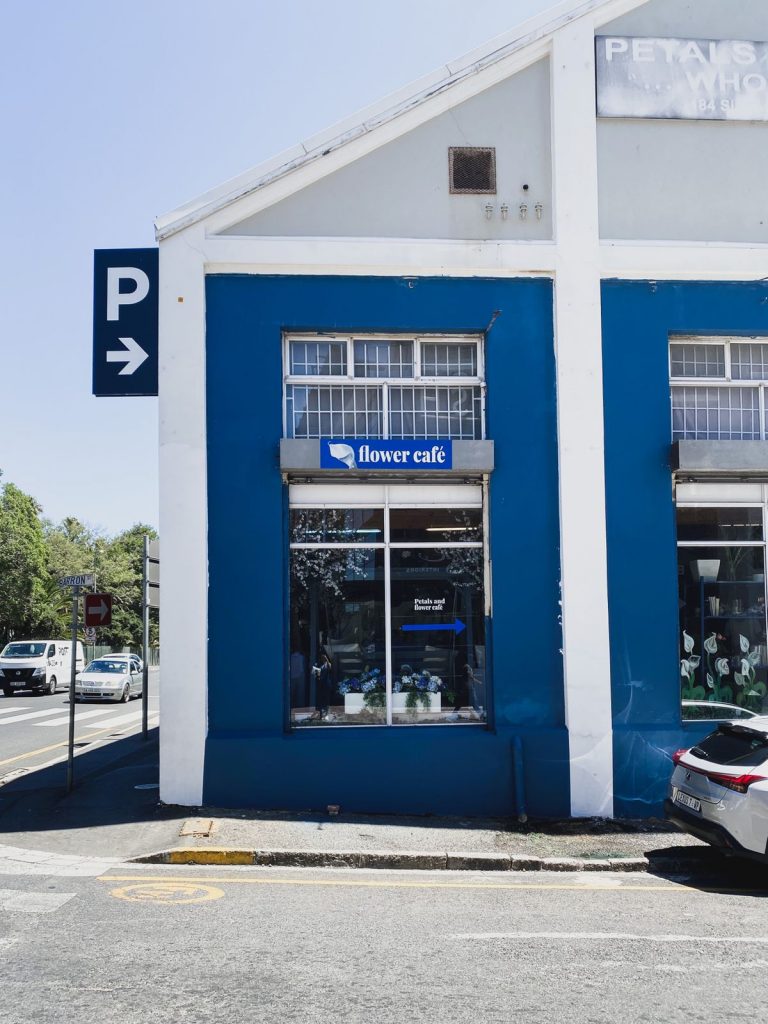 Flower Café was born on 6 August 2020; five months into South Africa's lockdown period.
Our parent company Petals Group has been an industry leader in the luxury weddings, florals and corporate events space in Cape Town since 1967, with the doyenne of florals and events, Flower Walker, still at the helm.
Spiking coronavirus infections in April 2020 suddenly caused government to shut down all 'non-essential' businesses, which meant Petals Group and most South African businesses came to a standstill.
In July 2020 our Petals team met with Lisa from Anago Marketing. In just one day Flower Café went from a big idea to a real business! And the rest, as they say, is history!
Contact Petals Group for help with creating a world-class corporate event, private function, product launch or wedding, wherever you are on the globe.