Reserve your spot at Flower Café
Some things are just better when they're experienced in person and not online. Whether you're booking a floral experience, a creative masterclass or a simple coffee and cake visit, secure your spot using our simple online booking system. You'll save time and hassle, and you can even pay securely online.
Take a break from the daily grind with a visit to Flower Café.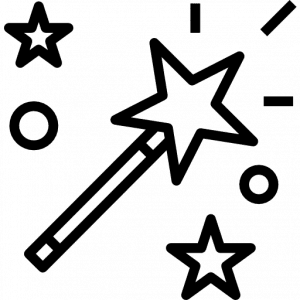 Magical Wonderland
Enter our whimsical space and forget about the outside world for a few hours, while you get lost in a floral experience or creative activity.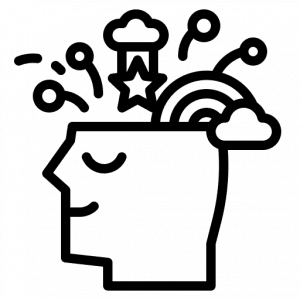 Get Inspired
Lift your spirits and inject your soul with a fresh boost of creativity as you enjoy a tactile experience in our unique space.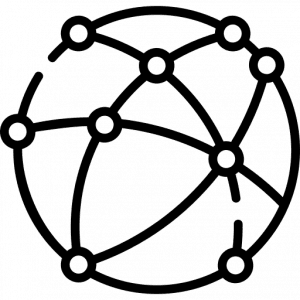 Reconnect
Press pause on the busyness of life and reconnect with yourself or loved ones over botanicals, coffee or simply creating something beautiful.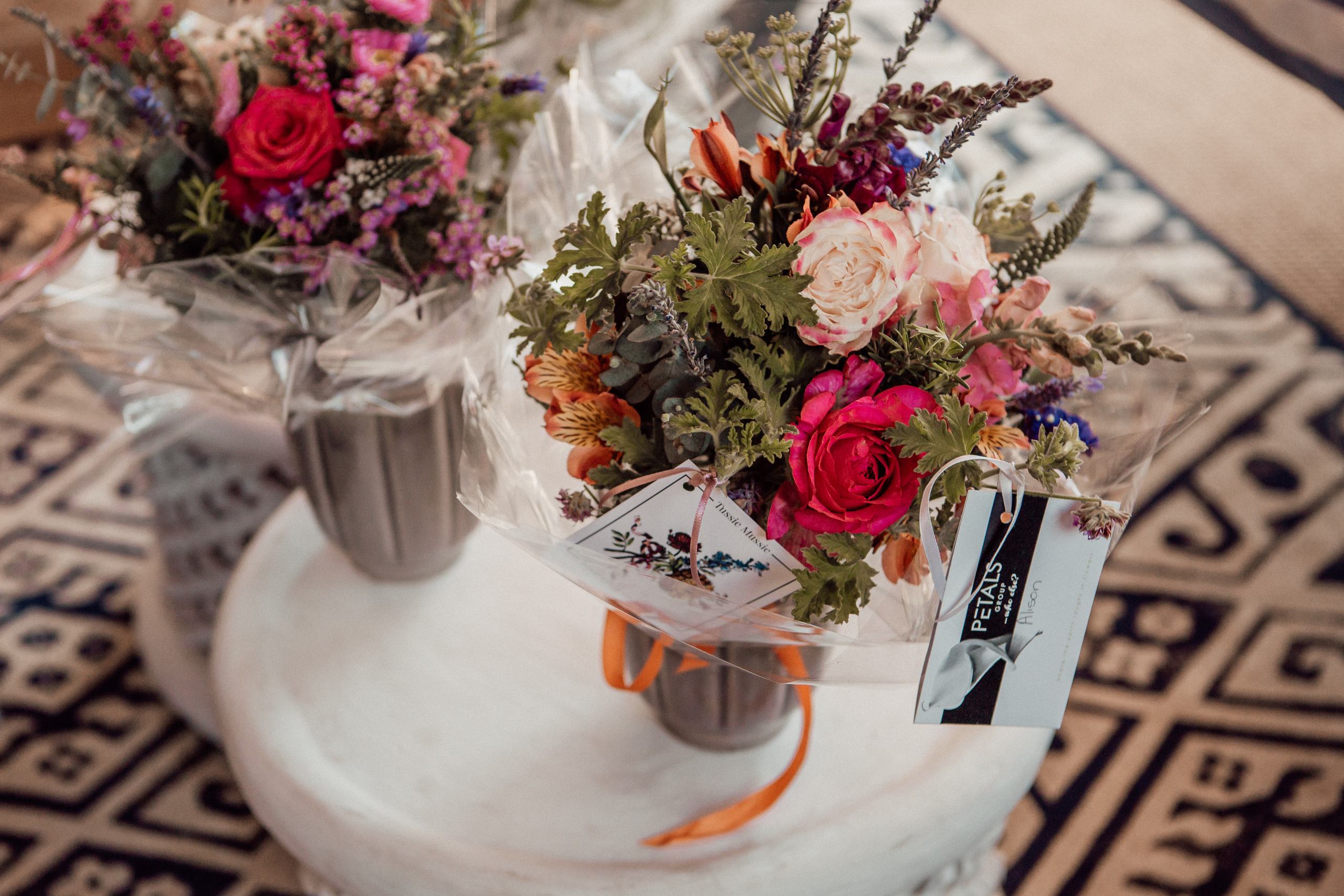 1. Select your preferred activity on our daily bookings system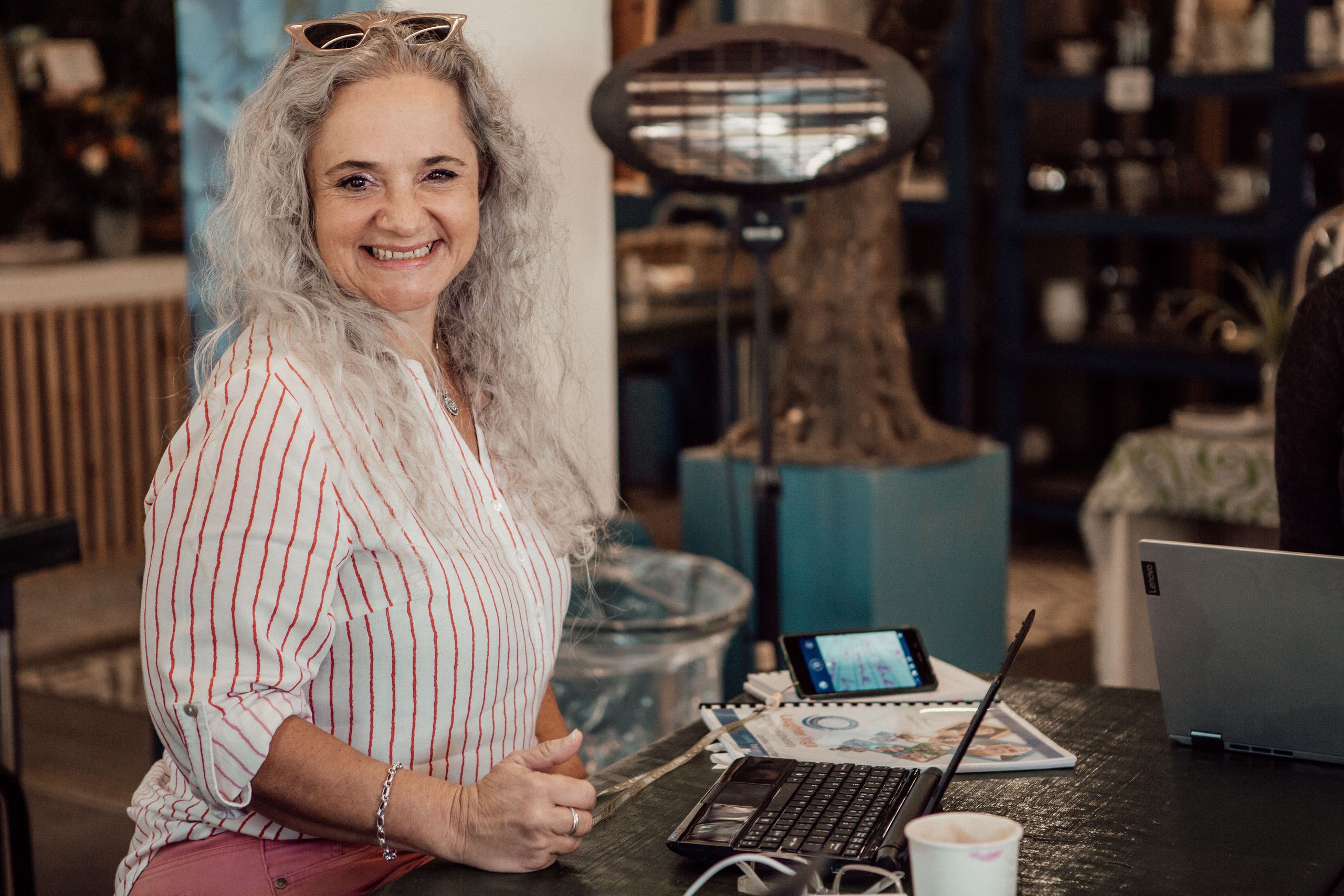 2. Choose the date, time and number of guests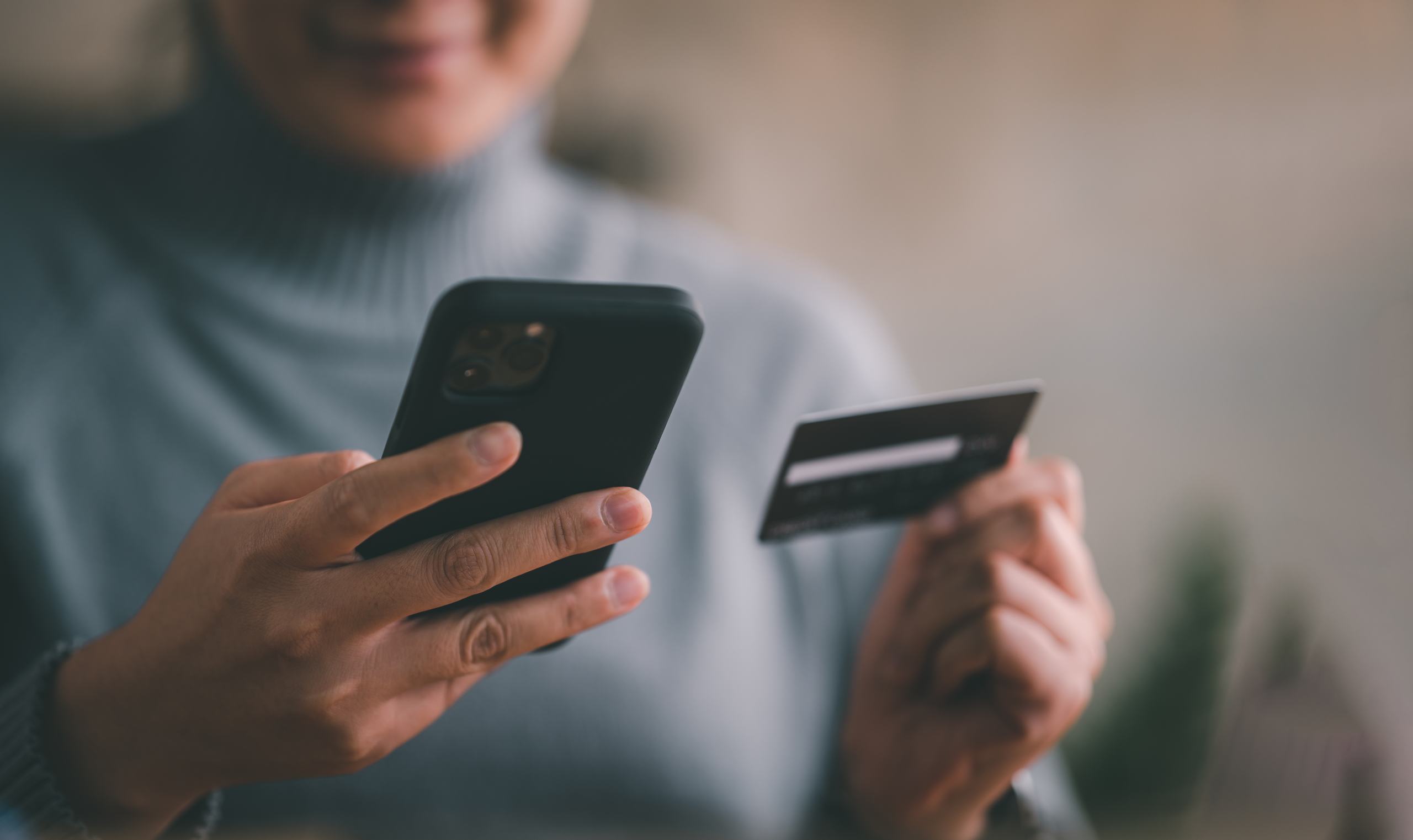 We will confirm your booking after you have completed your secure
online payment. Please enter your guests' details too, so we can send
them directions and your booking confirmation, too.