Be the artist you've secretly dreamed of becoming
Choose from an array of floral workshops and creative masterclasses to suit your creative and relaxation goals. From our signature Tussie Mussie mini-workshop to more advanced floral styling classes, select your preferred activity, then select your preferred date and time. We will confirm your booking and send Flower Café directions straight to your phone.
Choose your favourite floral hobby kit to do at home for yourself, or as a gift for an adult or a child. From Flower Café flower pressing kits to flower crowns and magic gardens, you're bound to find the perfect activity pack to suit your needs. All our creative kits are available for collection in store or can be delivered to your door. Delivery charges are calculated at check out.
Learn new artistic skills and reconnect with yourself during an unforgettable creative experience at Flower Café.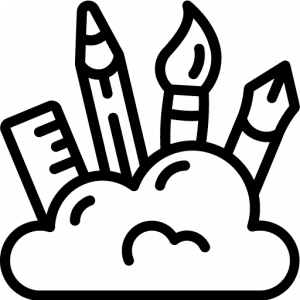 Get Creative
Learn new skills and express yourself in a fresh way with an experience that you and your guests will talk about for months afterwards.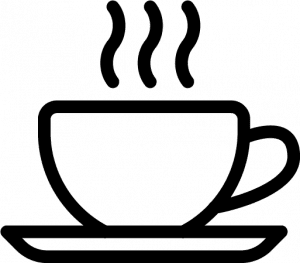 Slow Down
Enter the whimsical wonderland of Flower Café and forget about the outside world for a few hours, while enjoying barista-brewed coffee and homemade eats.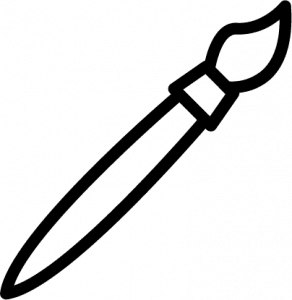 Feed Your Soul
Reconnect with your inner self as you enjoy an artistic experience or getting tactile with beautiful flowers and greenery. Then take your creations with you to enjoy at home!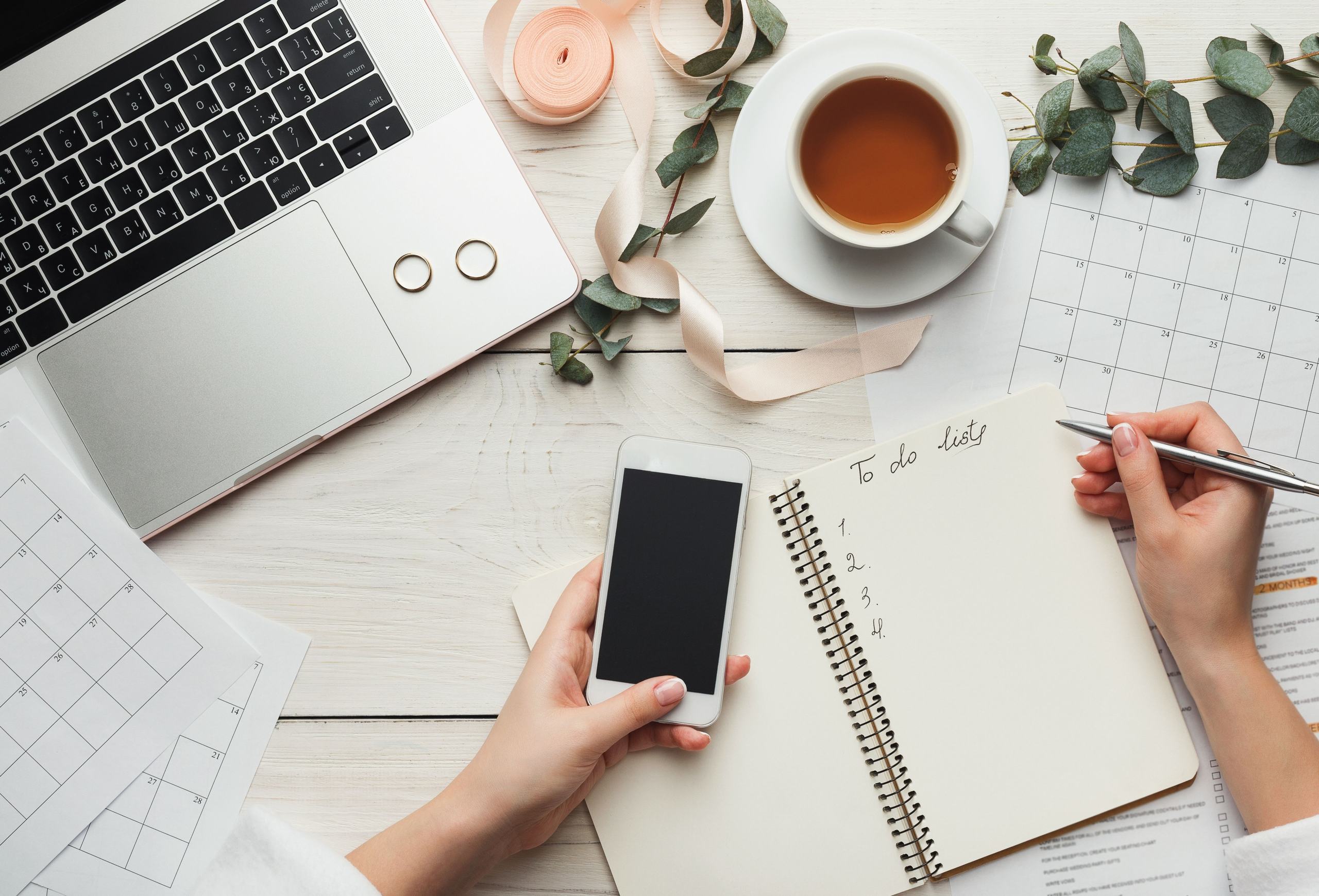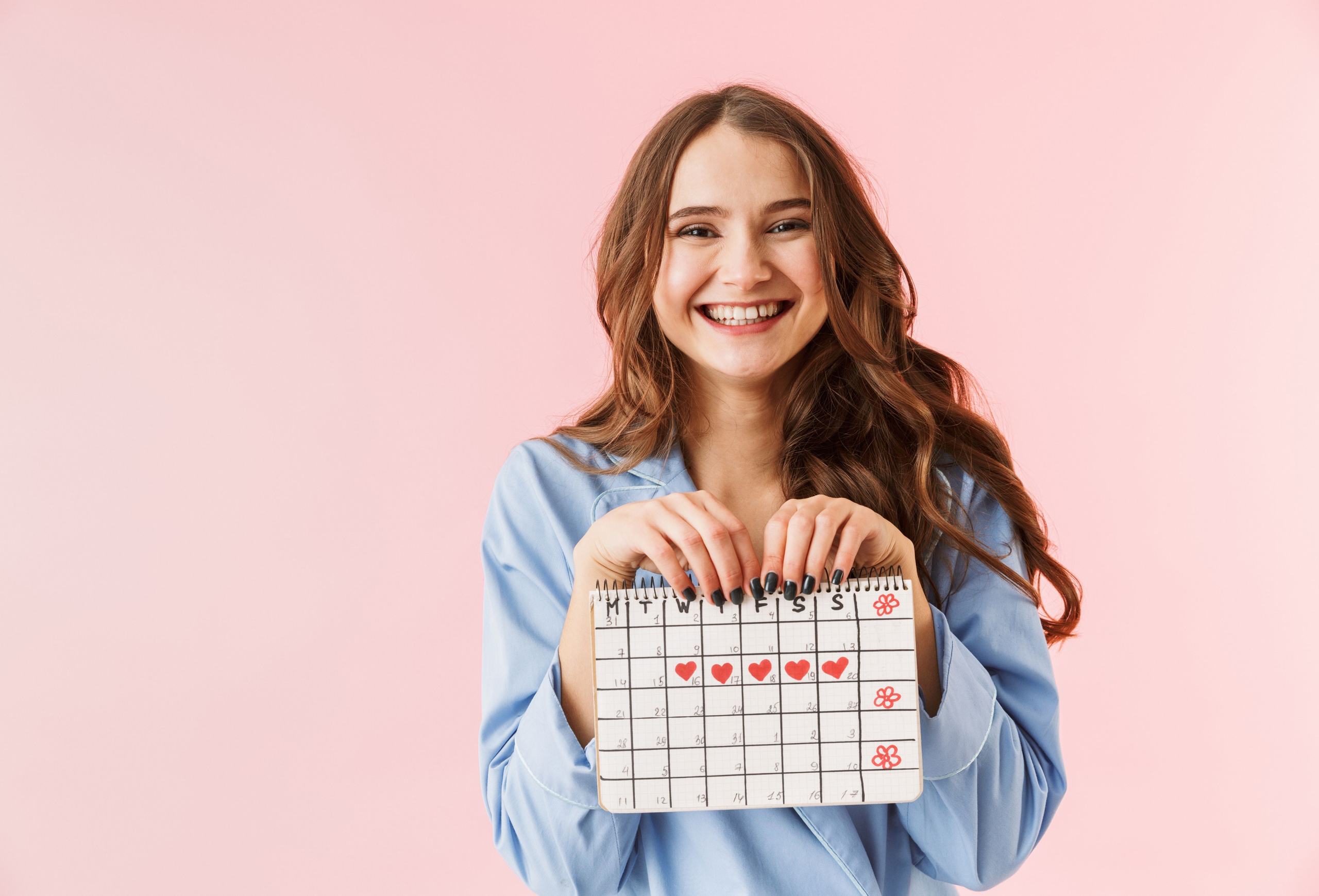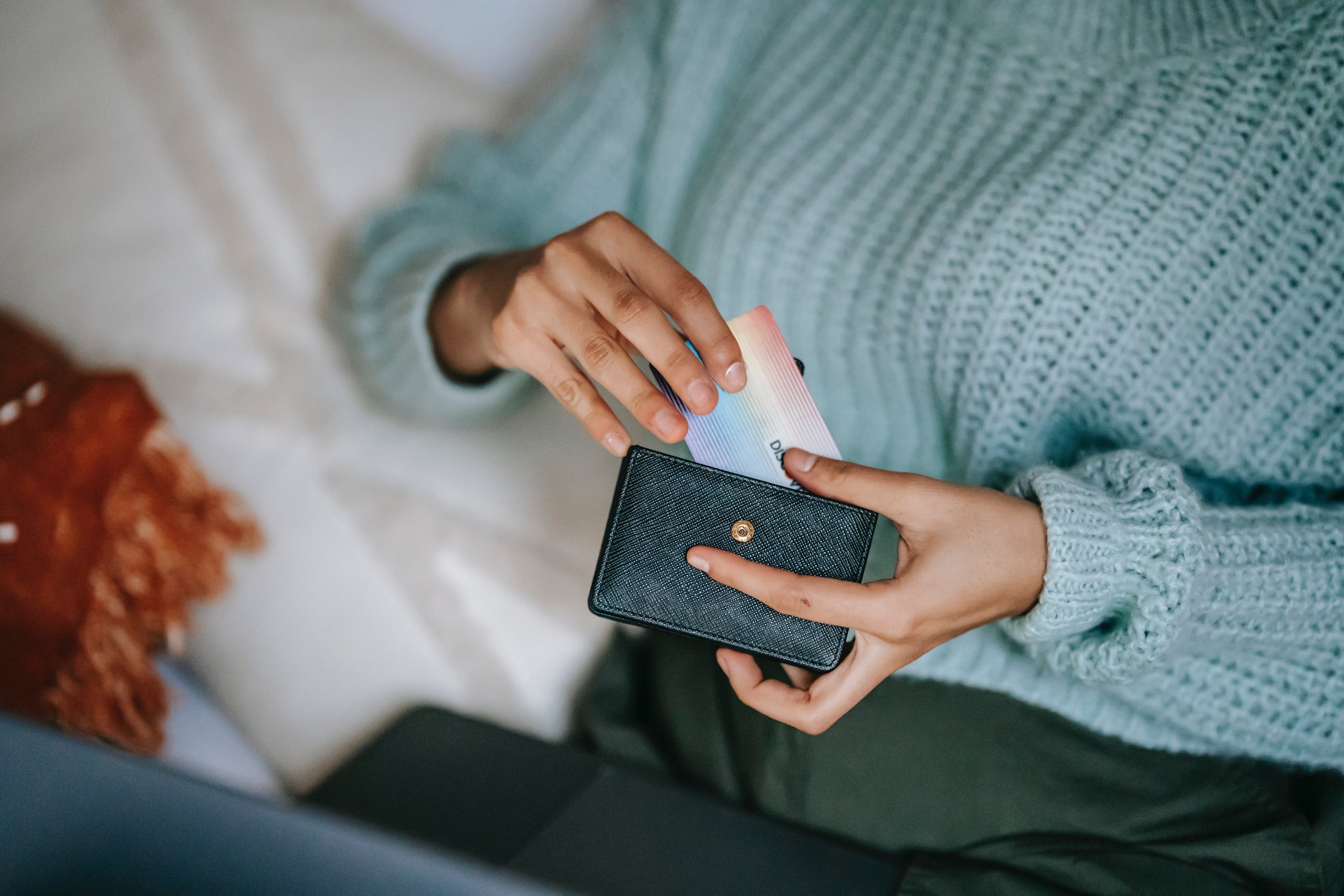 Once you have completed your secure online payment, we will confirm your booking and send you and each of your guests a booking confirmation and directions to Flower Café.
Our booking fees are non-refundable and are deductible from your purchases on the day of your visit. Our masterclass payments are paid up front in full.