Become the gift giver everybody loves
Select the perfect seasonal floral bouquet from an array of options to suit your budget. From once-off flower arrangements for special occasions to our exciting floral subscriptions, select your preferred bouquet value and frequency. Then submit your special message to go along with the bouquet delivery. All delivery charges are calculated at check out.
Give the gift that is always well received when you order flowers from Flower Café.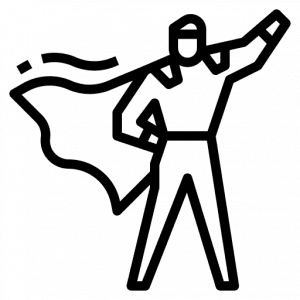 Be Confident
Know for certain that you'll make the perfect impression when you send a gift or a bouquet of flowers from Flower Café.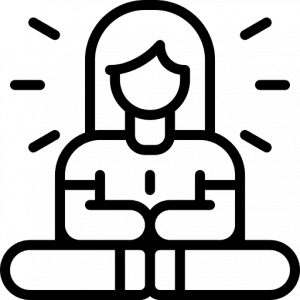 Peace of Mind
With trusted partners around South Africa, rest assured that your loved one will receive a beautiful seasonal floral bouquet, no matter where they live.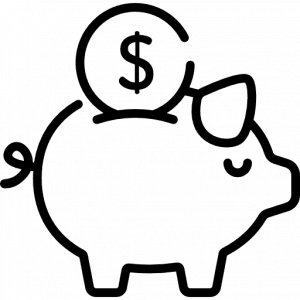 Wallet-Wise
We offer a range of bouquet sizes and gifting options so you can find the perfect botanical gift to suit your budget.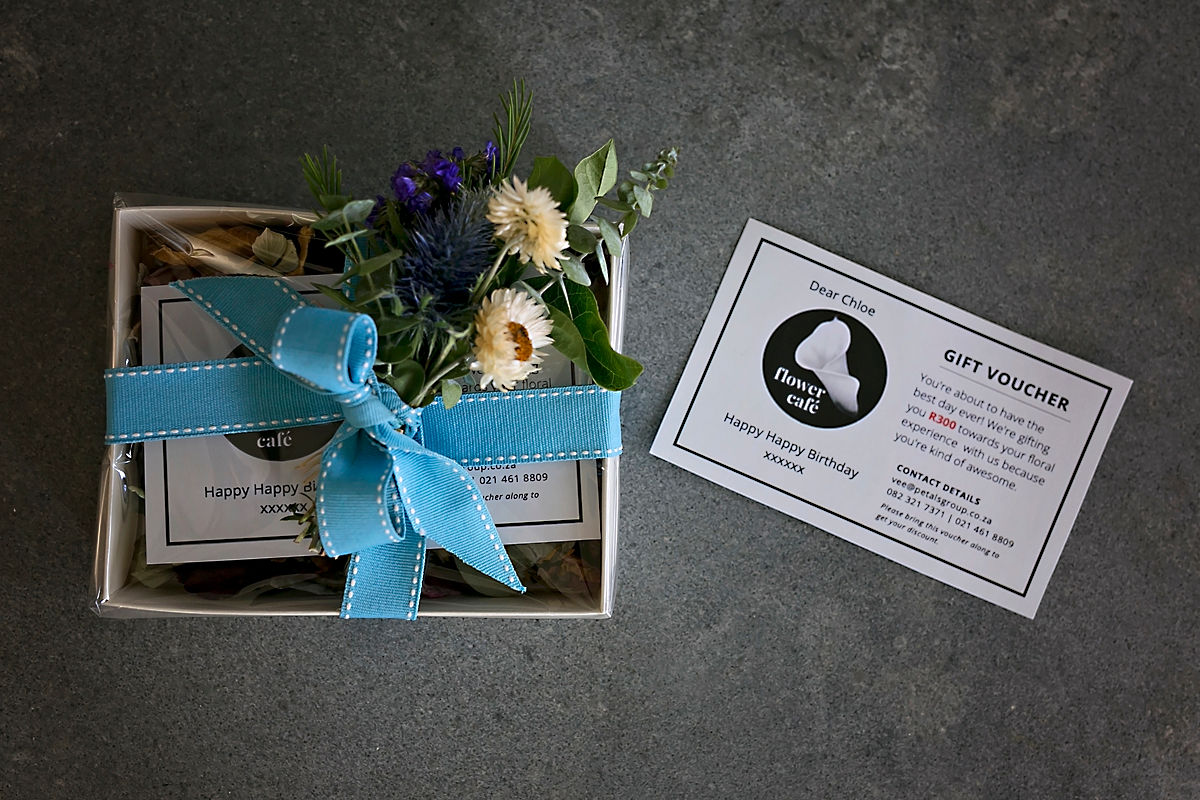 1. Choose your floral bouquet or botanical subscription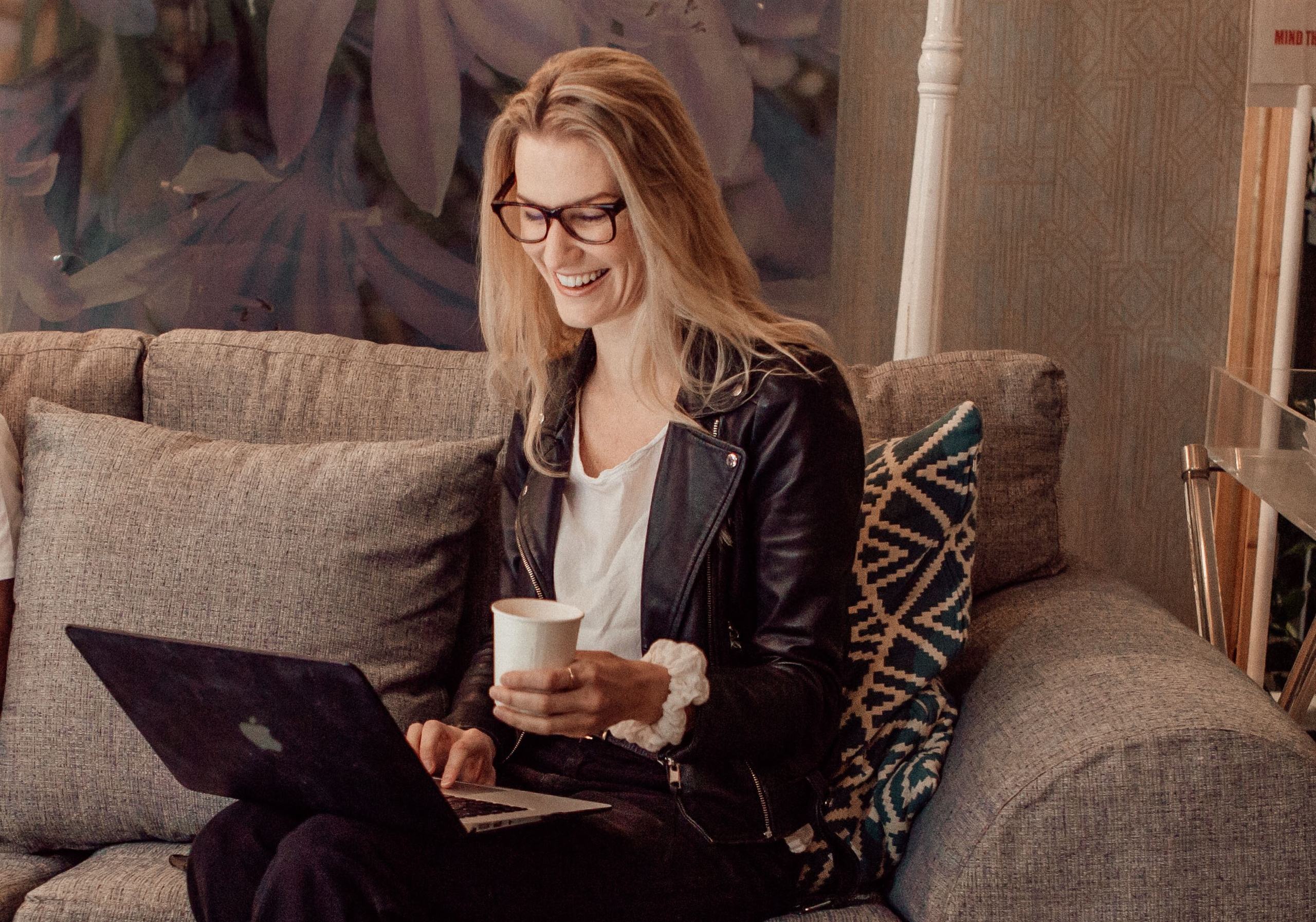 2. Compose a personalised message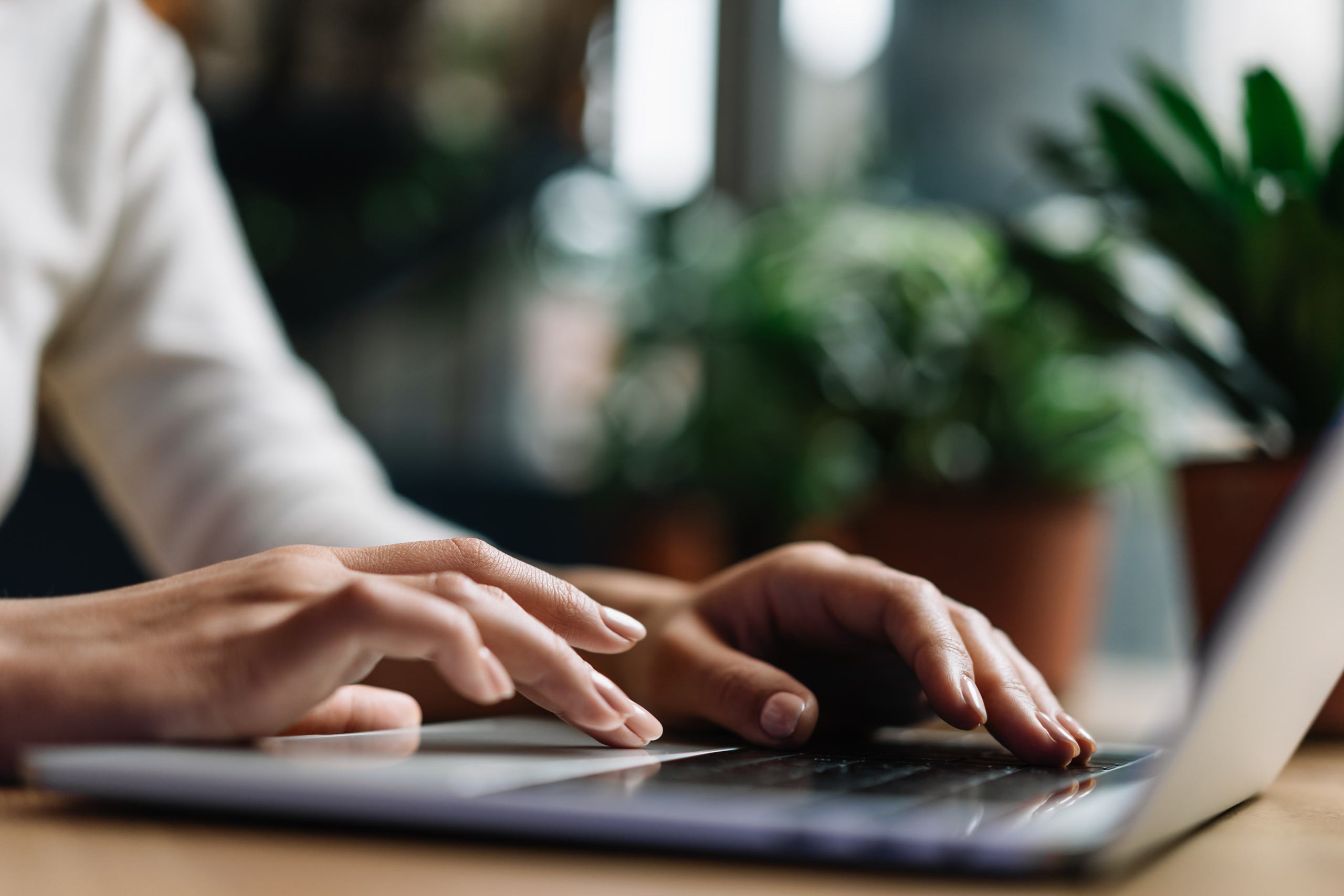 3. Enter the delivery address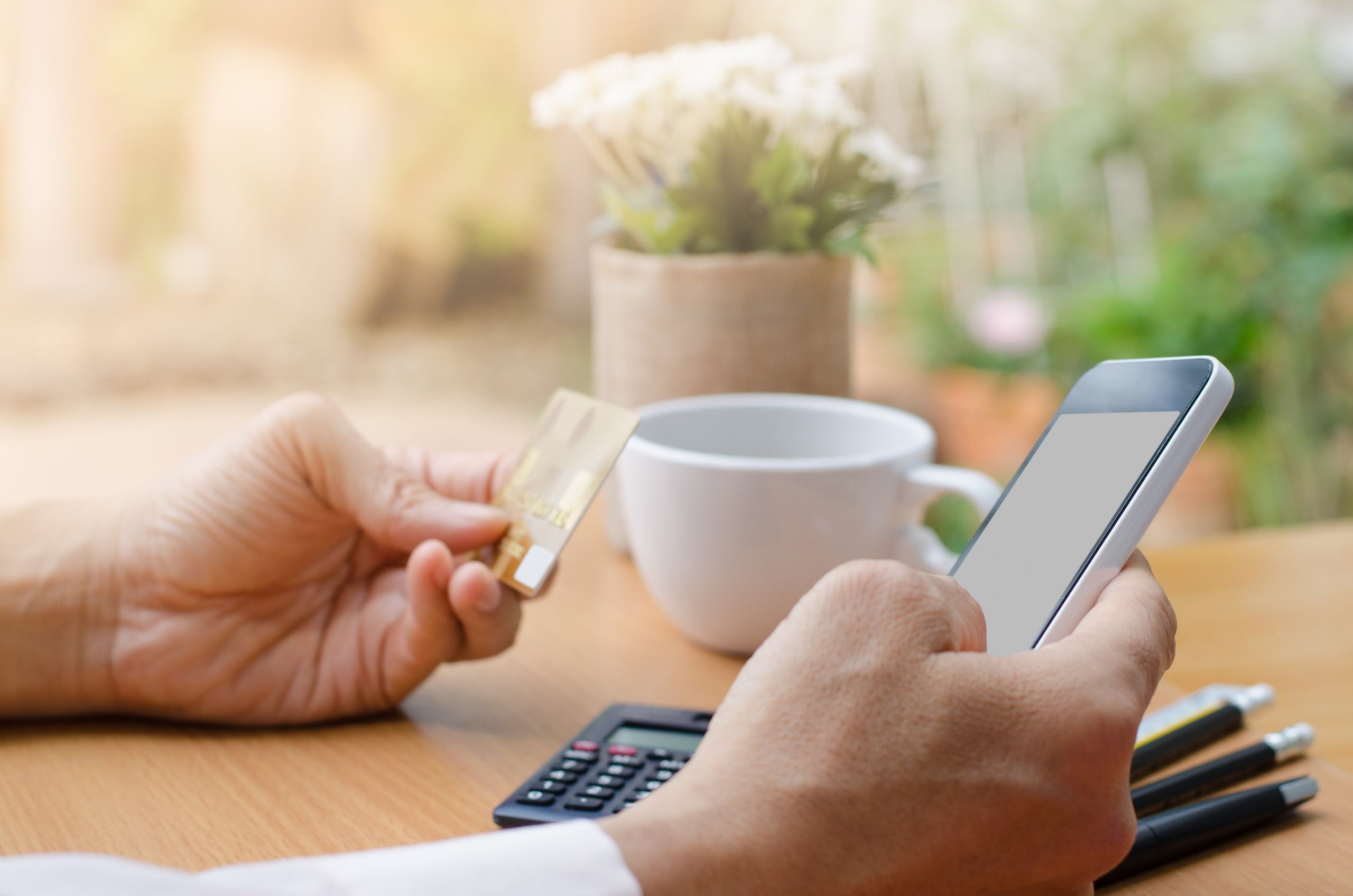 4. Calculate the delivery fees and pay online
We will confirm your selected purchase details and delivery address before you complete your secure online payment.