Unleash your inner florist
Floral experiences & slow living in a magical space.
Sometimes you need to stop and smell the roses.
Constant busyness is no fun. You deserve a chance to slow down and enjoy life. You should have a beautiful place to get your sparkle back.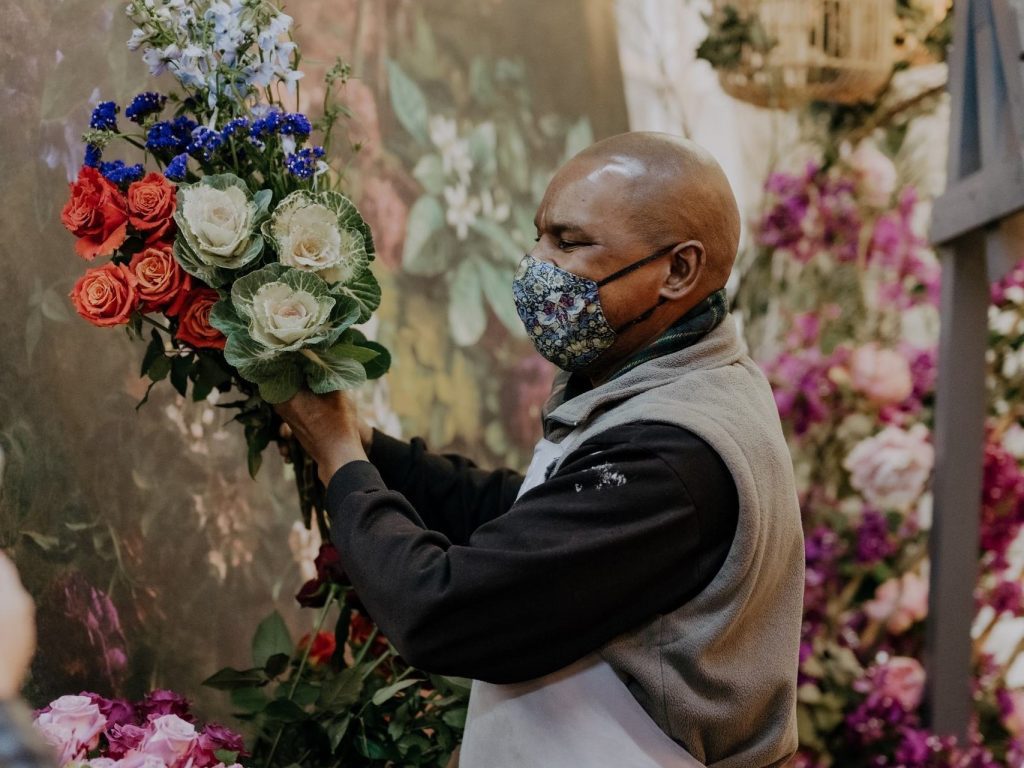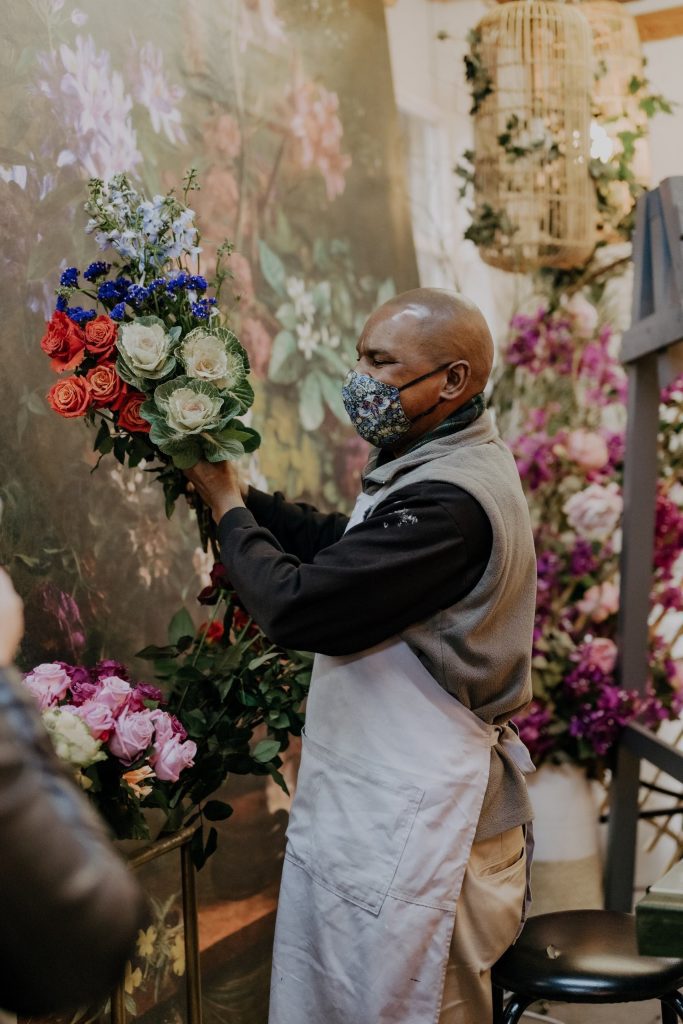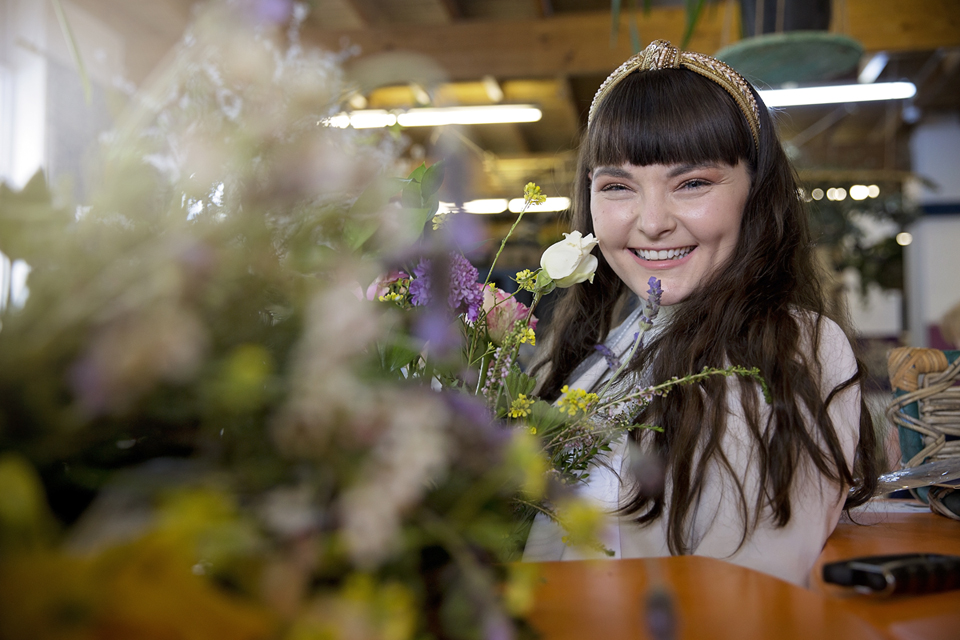 Enjoy creative experiences and get inspired when you visit Flower Café.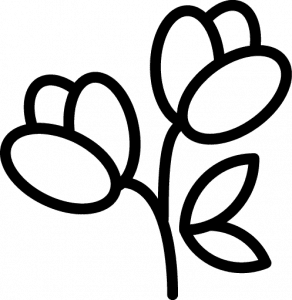 Play with Flowers
Learn how to make a handheld bouquet called a Tussie Mussie, create your own freestyle floral arrangement or sign up for an advanced floral masterclass.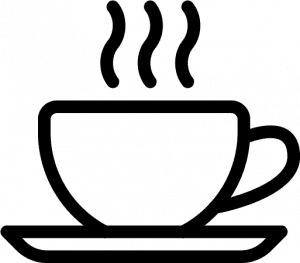 Slow Down
Bring your laptop or a book to enjoy in our whimsical space while we serve you barista-brewed coffee and cake all day. Or join us with loved ones to regain balance and meaning in your life.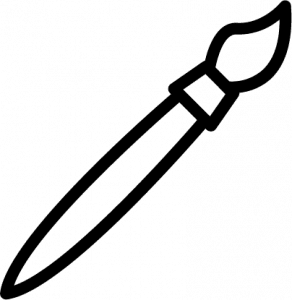 Feed Your Soul
Tap into your creativity in a fresh way as you reconnect with yourself during any one of our creative masterclasses.
At Flower Café we don't just care about flowers, we care about you.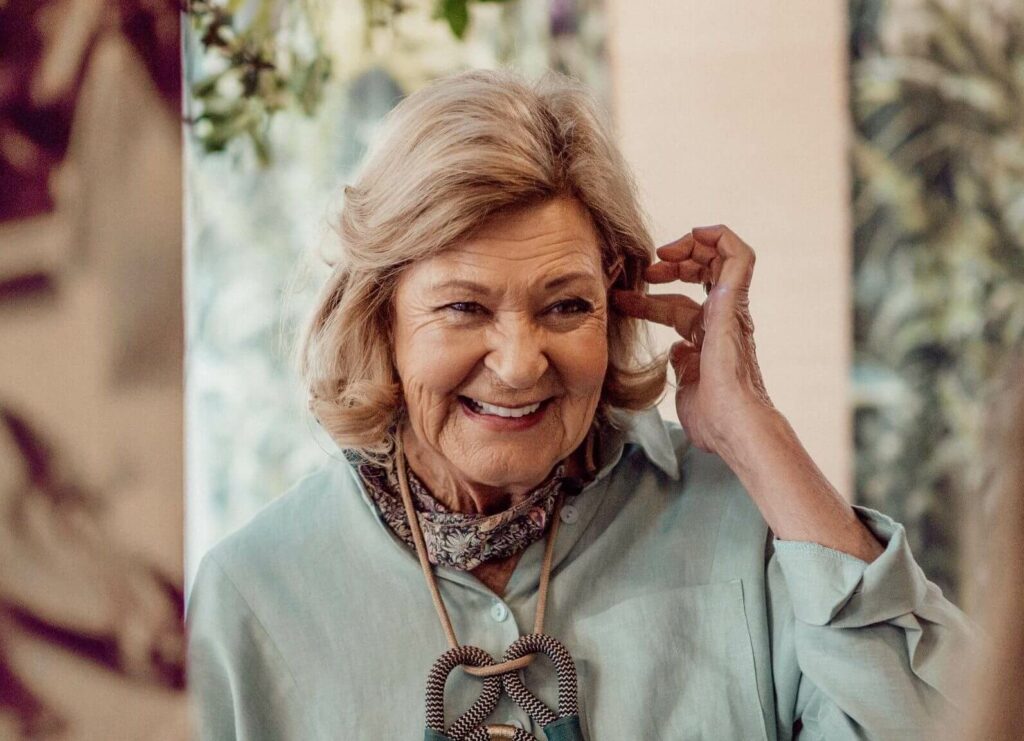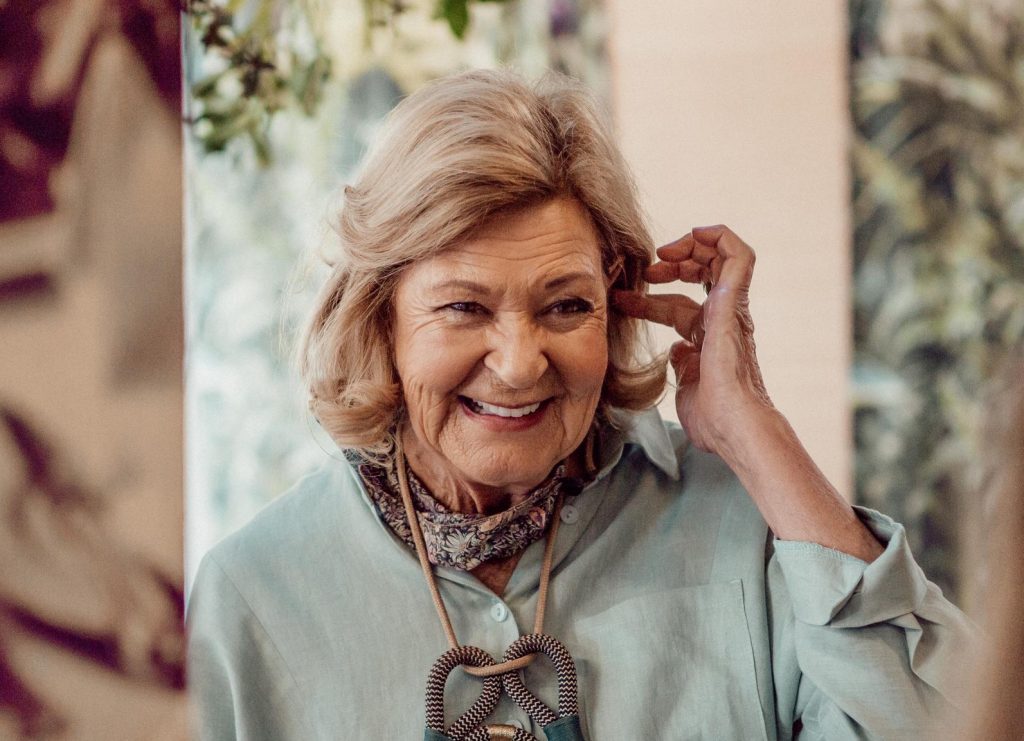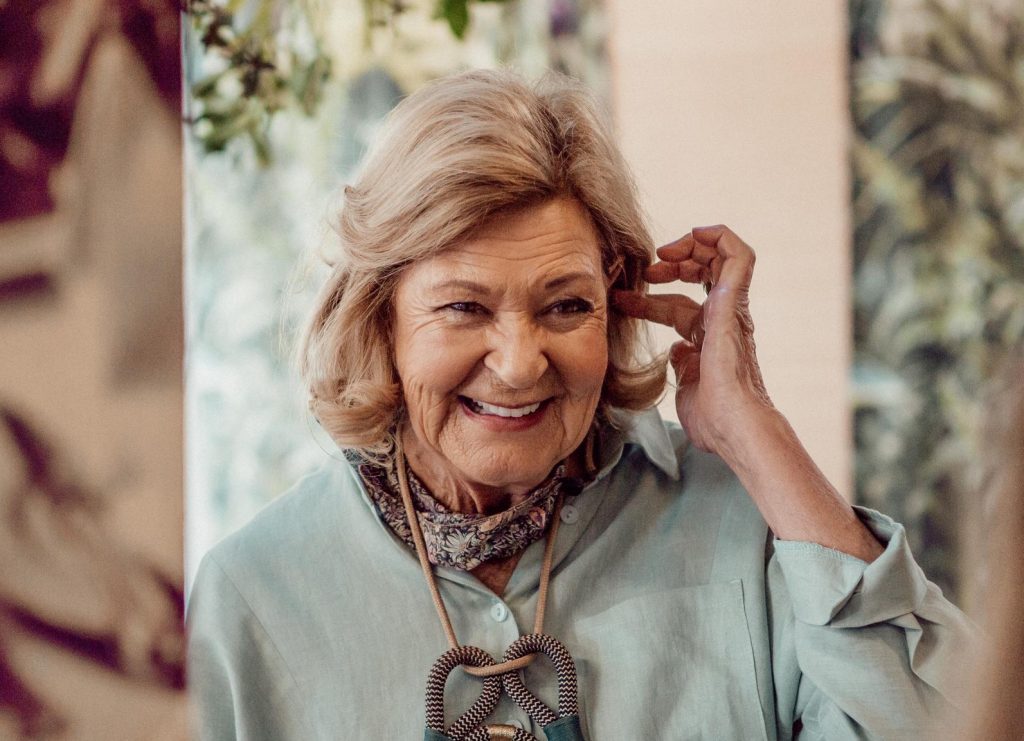 Our expert floral artists have decades of floral design experience and are always ready to help.
Whether you're booking a floral workshop for two or a kids' party for 20, our incredible staff will make sure you have an unforgettable experience!
Want to create an experience for your guests that's not on our menu? We have decades of luxury event planning experience – speak to us about creating a unique event that's perfect for you.
Enjoying a Flower Café Experience is Easy.
Tap or click on Book Your Spot.
Select the experience you would like to enjoy.
Book your preferred date and add your guests' details.
Pay online.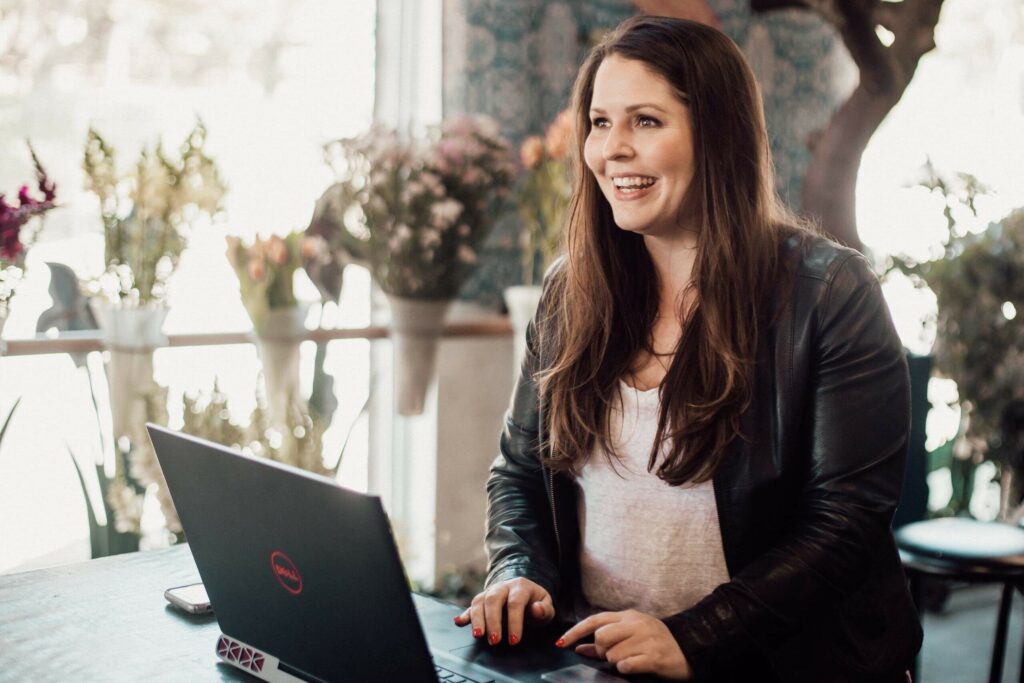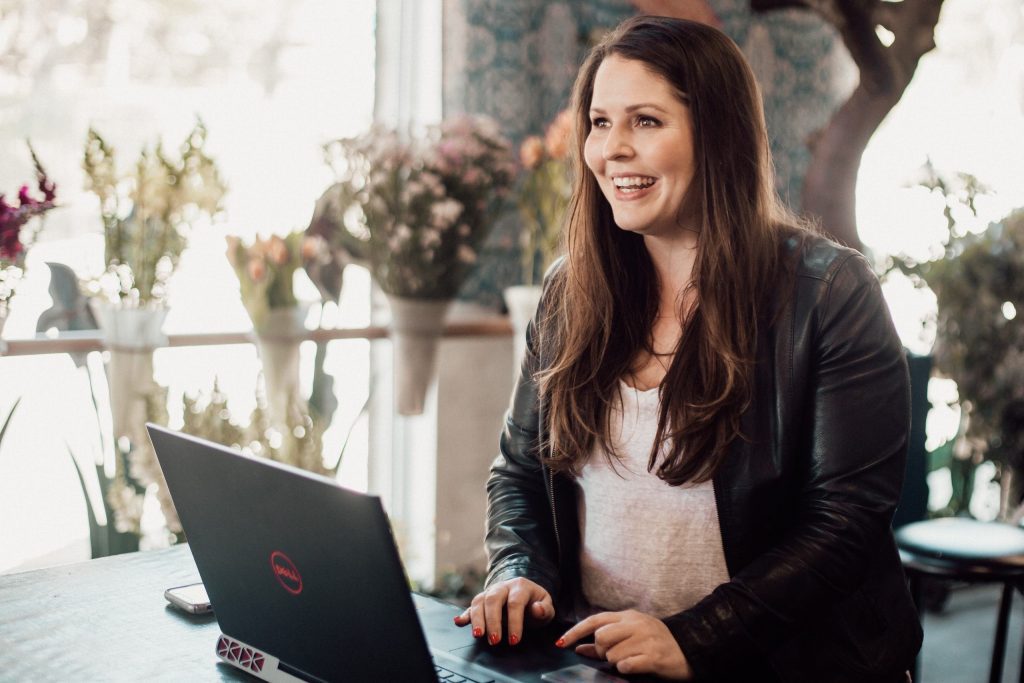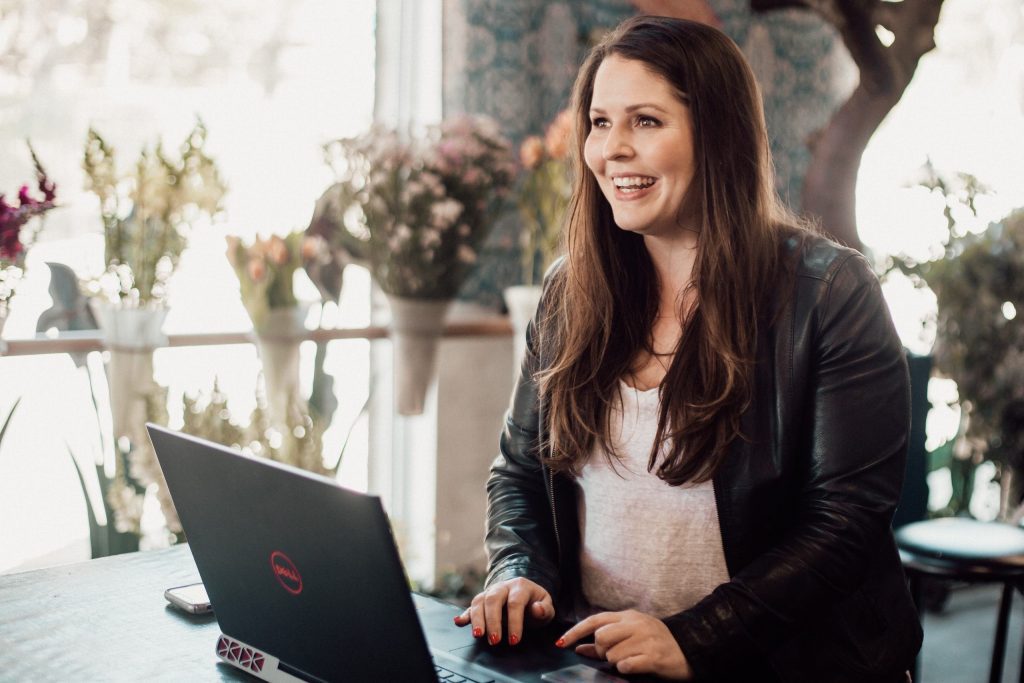 Stop stressing out and decompress with a visit to Flower Café
Visit Flower Café and embrace the restorative power of flowers to decelerate and unwind.
The Cape's best local blossoms are delivered directly from the flower farm to our door and immediately stored in our cold room. That means you'll enjoy their beauty in your home for even longer.
Our floral artists will also teach you pro tips on how to care for your cut flowers: when you know how to look after your flowers, they always show their appreciation!
Flower Café guests leave our floral workshops sparkly-eyed and more connected with themselves.
Cape Town's Favourite Floral Experience
Whether you're a flower lover looking for a floral workshop or you'd like to learn more advanced floral design techniques, you'll also find plenty of child-approved things to do in Cape Town with kids when you visit Flower Café!
When it comes to creative and educational kids' activities, Cape Town is the place to be. At Flower Café we offer family-friendly activities and we make sure that our fun variety of refreshments keeps everyone happy, too.
From barista-brewed coffee to frozen drinks, all our refreshments are either made before your eyes, or freshly homemade by our multi-talented Flower Café family. Our favourites include pancakes, savoury quiche, carrot cake and cheesecake… In short, there's bound to be something delectable to suit your palette.
If you have a special dietary requirement, please let us know ahead of time so we can plan to have something delicious available for you.
Located in the heart of Woodstock, Flower Café is fast becoming a must-see tourist spot, too. Speaking of people who live overseas, we also offer convenient flower bouquet delivery subscription services.
Now you really can give the gift that keeps on giving. Simply purchase the floral subscription of your choice and we'll send a beautiful flower arrangement to your mom, grandparents, sister, aunt, cousin, niece or best friend every month for as long as your subscription lasts.
Nifty, huh? And they don't even have to live in Cape Town…
just somewhere in South Africa.
Unleash Your Inner Florist at Flower Café

"What a lovely morning! Loved the flower arranging experience in the most beautiful space. Do grab a coffee – it was GOOD! And the quiche was outstanding."
Gabriella Veale
"Best, best morning spent with my 4-year-old! She loved the whole experience, as did I. Thank you to the whole team for all the care and effort put into creating such a special place. Cannot wait to return!"
Carla Jeanne Turner
"Full of flowers and vibrant colour and delicious-looking treats. Very friendly staff who went out of their way to make me feel completely at home. The best are all the comfy couches and a couple of swings!"
Stephanie Donachie