Women's month seemed the perfect time to launch Flower Café – Cape Town's newest creative playground featuring nature's best gift to us, flowers. Our Flower Cafe slogan says it all: "A magical space to unleash your inner florist!"
"While COVID-19 may have locked us out of hosting large events for a while, it couldn't lock us out of helping Capetonians unleash their inner florists in our one-of-a-kind space," says Petals Group founder, Flower Walker.
To begin with, Petals Group will open Flower Café on Wednesdays to Fridays from 09:00 to 16:00 and on Saturdays from 09:00 to 13:00 where our friendly floral designers will be on hand to assist guests with their unique creations, whether arrangements in vases, floral wreaths, or even flower crowns.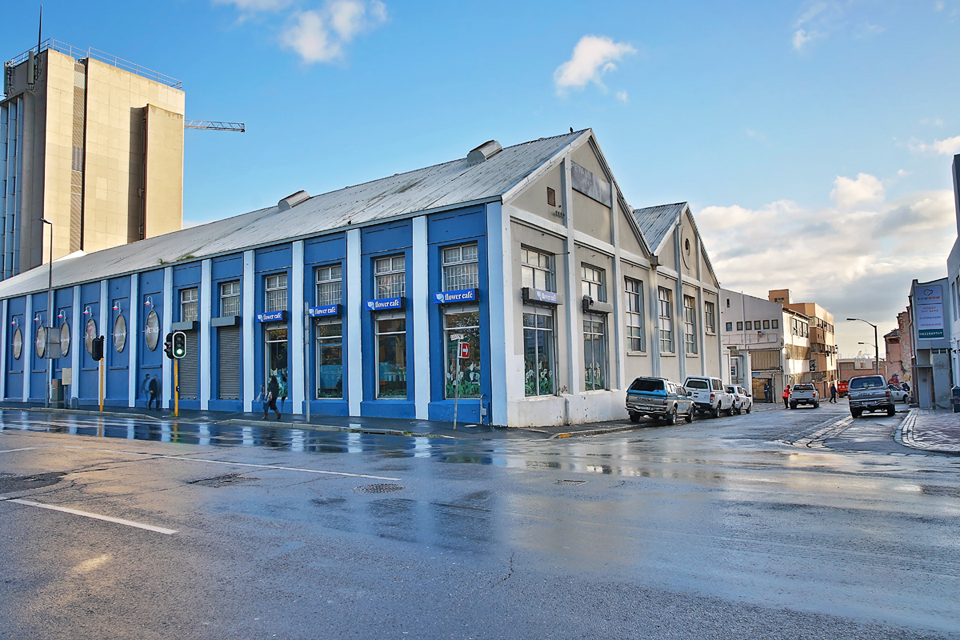 Bookings for our floral experiences are essential, but guests are also welcome to drop by for coffee and cake with friends, colleagues, or even clients!
"We want guests to be able to create whatever their hearts desire in our Flower Café. Guests will have absolute freedom to play, with our highly trained staff on hand for helpful hints," adds Flower.
"Being prevented from coordinating corporate events and bespoke weddings inspired our team to reinvent the way we use our unique resources," says Veronica Yankelowitz, one of Petals Group's events coordinators. "With a large, whimsical workshop space; a warehouse full of custom-made event props; and a team of exceptionally talented floral artists who know how to host a great party, it was an easy transition to make."
"Petals was perfectly positioned to reinvent their business with a fresh space that is appealing to hundreds of local floral enthusiasts," says Lisa Aspeling from Anago Marketing, who helped us bring Flower Café to life. "The hands-on creative experience that they are offering to Cape Town residents and visitors is unlike any other, which is why it is resonating with so many people," she adds.
Flower herself is not surprised in the slightest with the love Flower Café is receiving: "I think it's the combination of our quirky aesthetic with the power of natural beauty, as well as our innate desire to create and appreciate beauty as human beings that has gotten people so excited. Adding a safe, social element to the creative floral experience just made sense."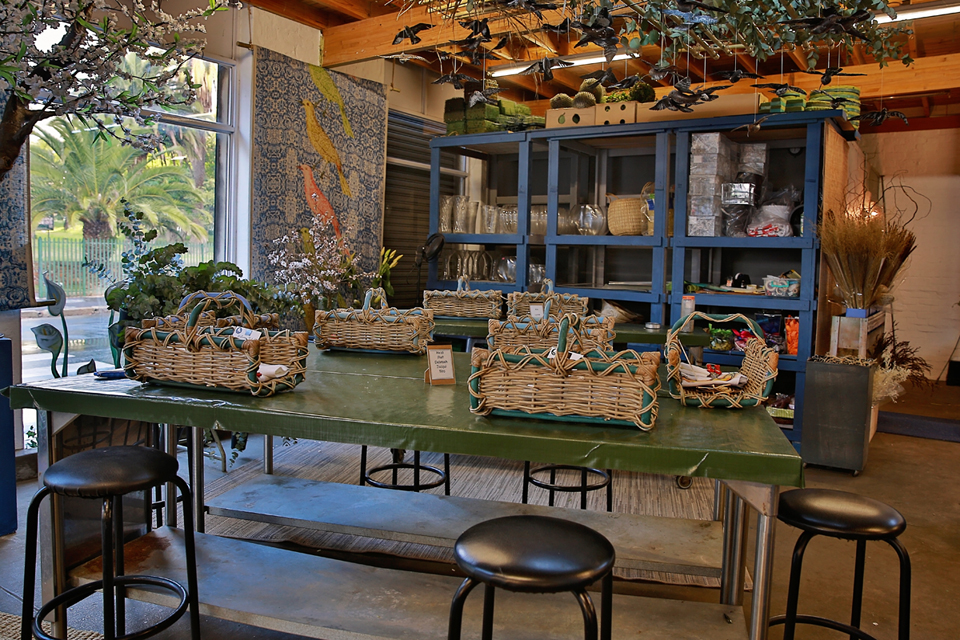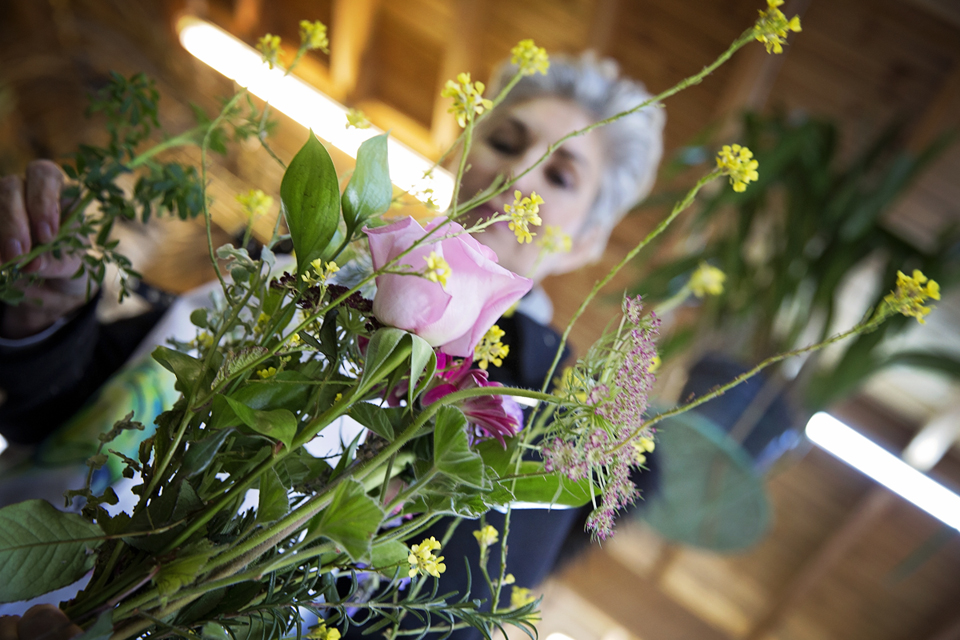 How it works
It is advised that guests book in advance in order to help us manage social distancing and other safety measures. A R70 non-refundable booking fee per person secures your spot and is deductible from your floral purchases on the day.
Select your favourite vase from the Flower Café collection.
Greenery and flowers are priced per stem, allowing you freedom to customise your floral experience. (Our signature Tussie Mussie will always be available.)
Take your floral creation home with you.
Guests may also bring their own vases from home.
WiFi will be available to guests wanting to host meetings and work parties in the space.
Private group bookings are available.
Flower Café experience vouchers are also available for gifting.
Directions and Parking
Petals Group (and Flower Café) are based at 184 Sir Lowry Road in Woodstock, Cape Town. Secure parking is available across the road from Petals Group at the Woodstock Quarter. Please email vee@petalsgroup.co.za or text 082 321 7371 or call 021 461 8809 to arrange a booking.
Huge thanks must go to Colette Y Benjamin Photography and Magic Hour Films for the photography and videography capturing our launch event.