Flowers have featured in art, literature, landscaping and even temples throughout history. While they are a much-loved addition to many aspects of our lives, the way they are used changes often – much like fashion!
With the world still reeling from the effects of a global pandemic, flowers have been a source of comfort and pride to people across the globe.
Here are some of the most popular floral trends in recent years:
1. Dried Flowers
While you may be used to giving and receiving fresh flowers as gifts, dried flowers have taken pride of place in many floral designer's creations.
While potpourri has made a comeback, it is dried floral installations at weddings, the retail sector and even in private homes that are stealing centre stage this year.
In the present day, they are used as a stylish decoration piece and a source of natural scent.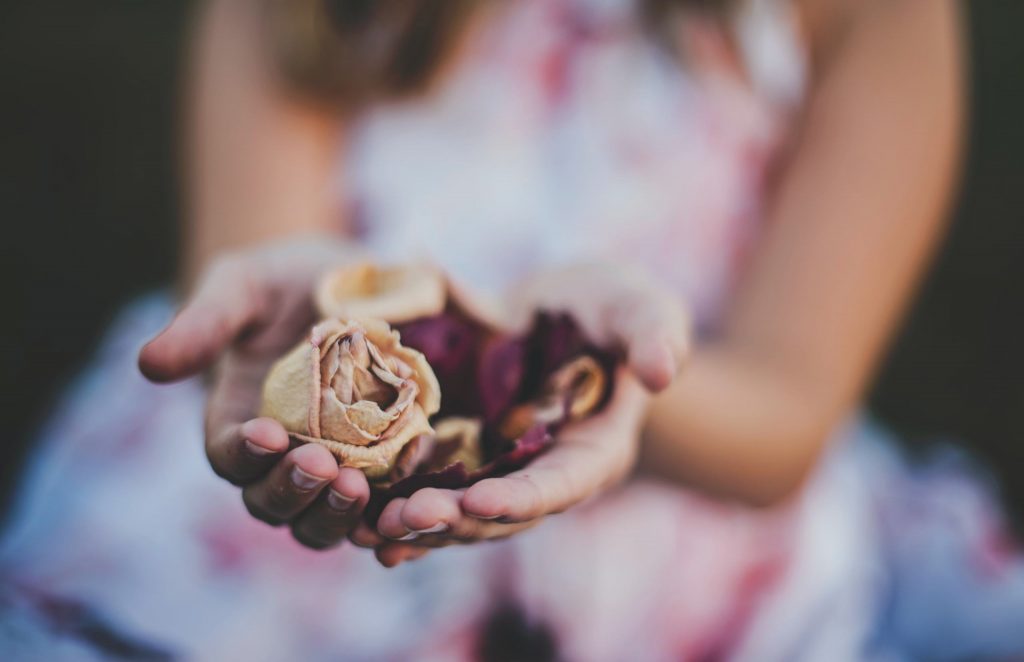 2. Personalisation
As with general retail trends, customisation is the name of the game. We are all looking for ways to express our uniqueness and individuality and now we even want to see these differences expressed in our floral choices, too.
Buyers are making their specific requirements top of the list when they approach a stylist or florist, often specifying the colour, fragrance, as well as the design of the bouquet.
The challenge for florists and stylists is that many flowers are seasonal and are not readily available year-round. Certain varieties must be specially flown in from overseas countries in order to fulfil particular requirements. Due to the pandemic there is even a global flower shortage which appears to be having an impact on the wedding industry too.
(If you are especially eco-conscious, make sure you find out which flowers can be grown locally, and which are in season before finalising your flower orders.)
We expect this trend to only grow stronger during 2021.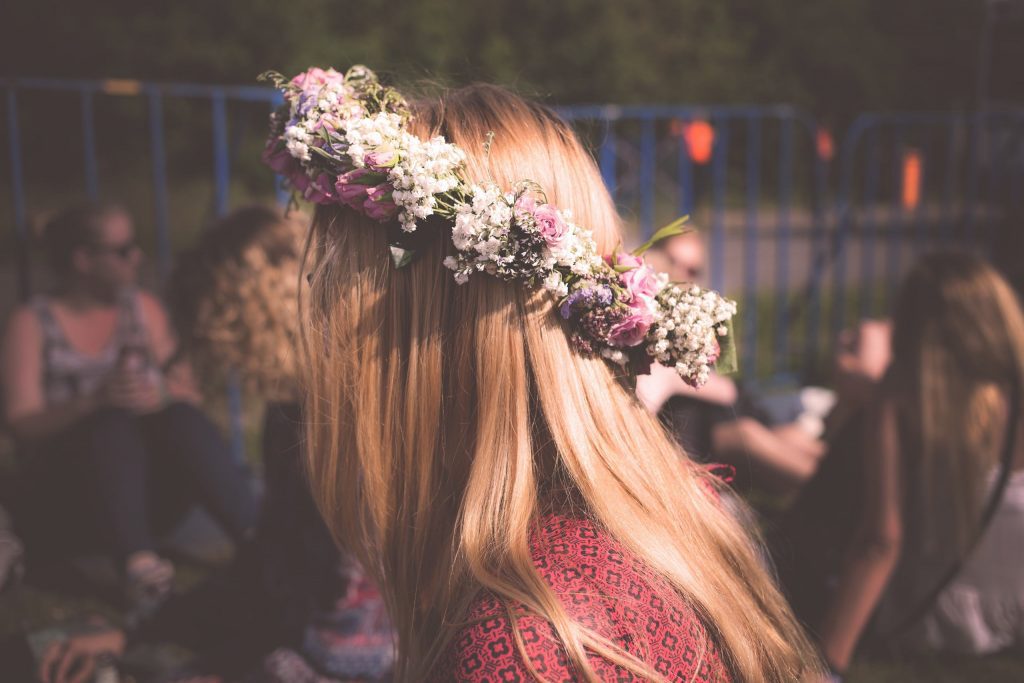 3. Floral Subscriptions
With the power of online shopping comes the ability to enjoy floral subscription services.
Instead of a once-off purchase, you're able to order once, but enjoy a seasonal bouquet delivered to your address of choice at intervals of your choice.
Whether you're looking to spoil an elderly parent, or you enjoy having fresh flowers on your business's reception desk, it's a convenient and easy way to get your gifting and décor admin taken care of.
Check out our floral subscription service here.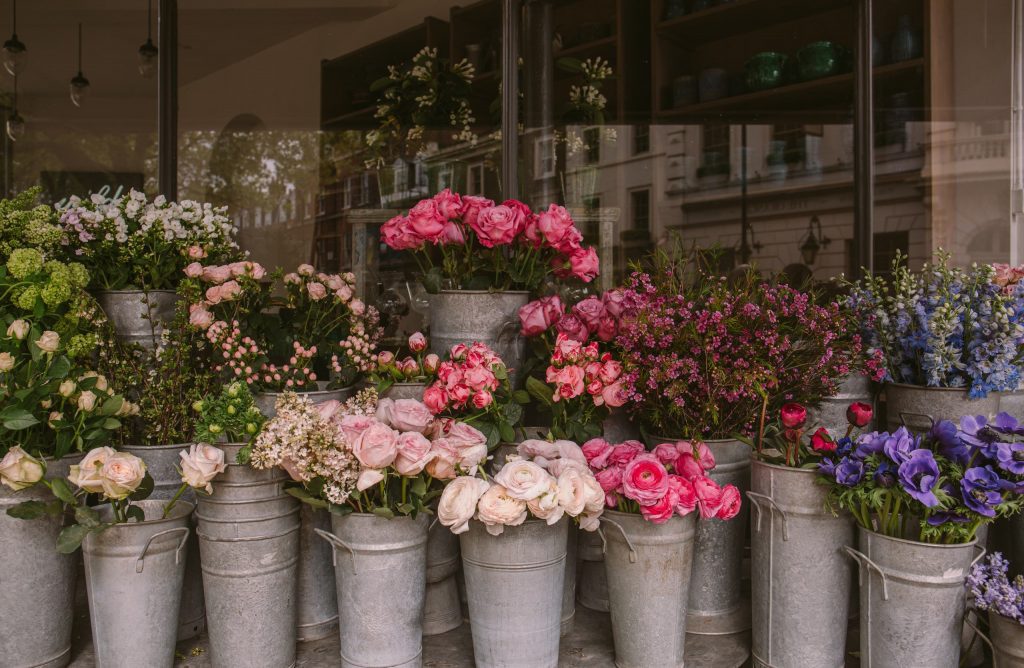 4. Environmentally Sustainable Buying
Reducing your carbon footprint has become a concern for businesses and ordinary people alike. Locally grown flowers require less transport, which reduces their carbon footprint.
Transportation of florals is just one side of the coin. Florists and retailers must consider how to avoid single-use packaging too, in order to really embrace this trend.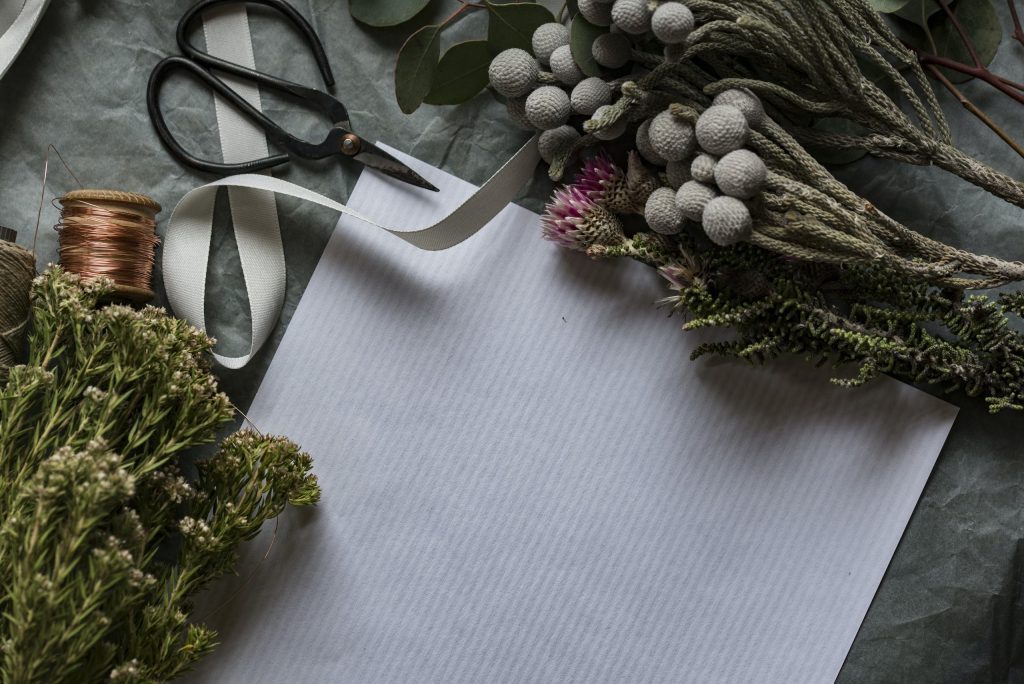 5. Minimalist Floral Design
Minimalist design is one of the flower trends expected to blossom this year.
Many modern floral designs are essentially taking their cues from contemporary interior design trends.
Minimalist floral design is even impacting the wedding industry. Fewer flowers, monochromatic colour schemes with an emphasis on natural foliage are just some of the trends you can expect to see more frequently.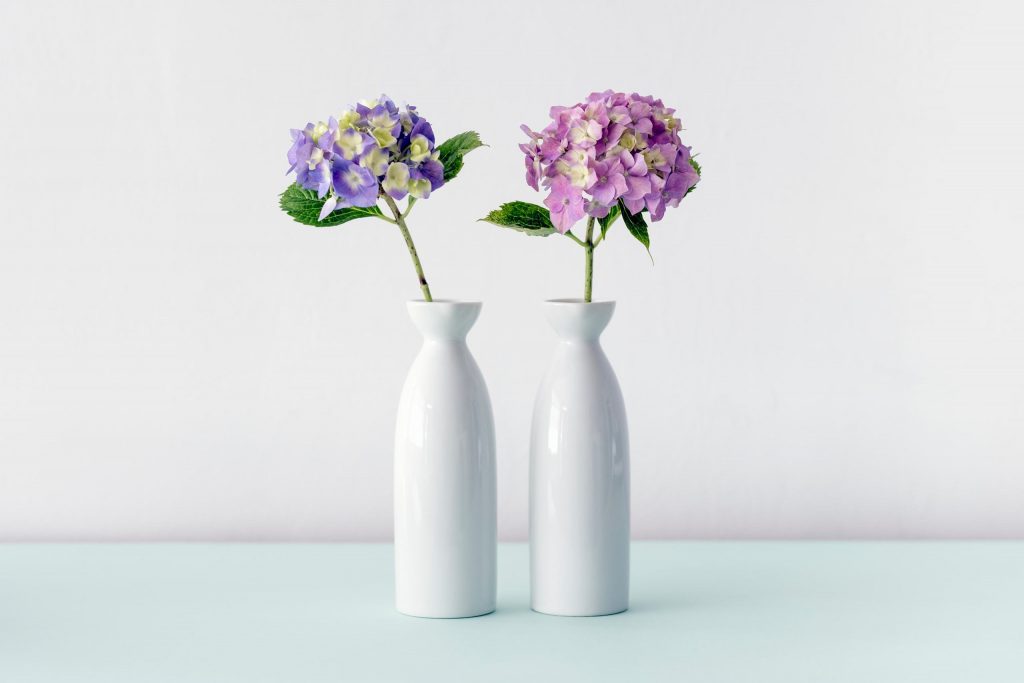 6. Pastel Colours
This year you can expect bursts of soft pinks, sage greens, and creamy whites. As well as beautiful flowers, plants and greenery are tipped to remain ever-important, particularly those with air-purifying qualities and the capacity to add life to shaded or dark
When it comes to styling plants and botanicals, it is all about layering various shapes to create a stylish, Insta-worthy look.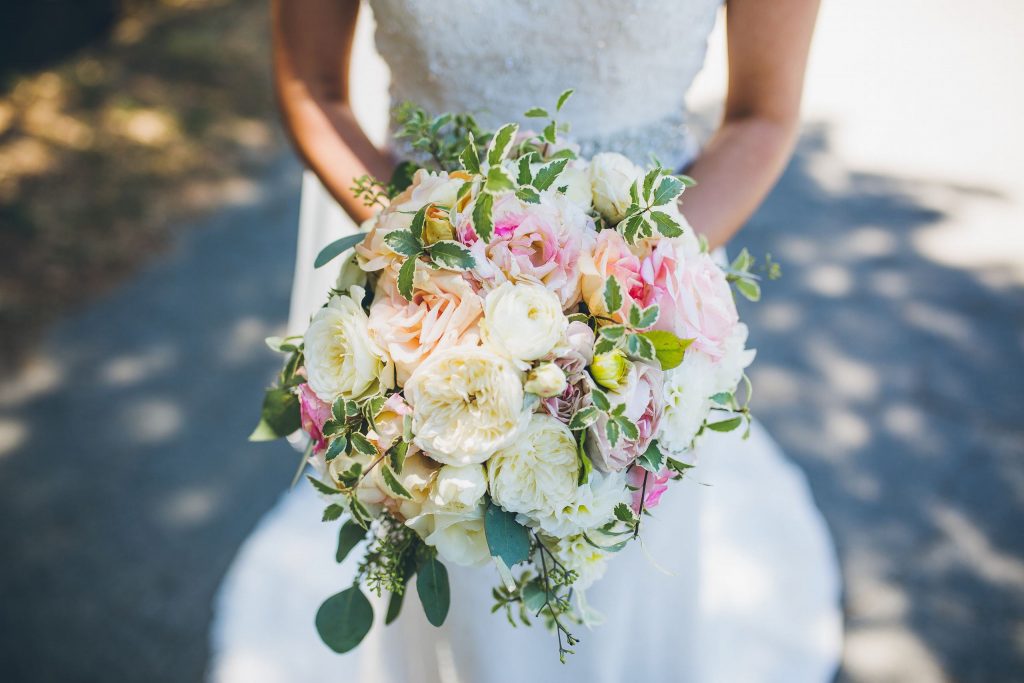 7. Floral Trends for Weddings and Special Occasions
While many weddings were sadly cancelled in 2020 due to the ongoing pandemic, experts are certain that we'll see plenty of 'show-stopping' wedding flowers for nuptials that were postponed.
Some innovative wedding flower ideas include placing a large tree at the end of the aisle, with a canopy of flowers beneath, or a dance floor filled with petals for a memorable way to dance the night away.
Some brides are even opting for olive leaves instead of manmade confetti.
Spring and summer weddings will continue to lean towards pastels, antique tones, and soft colours to add a sense of romanticism. Soft lilacs, cool greens and fragrant pinks add further depth and dimension. Think favourites such as lilac clematis and lavender freesia. Moving into autumn and winter, you will find seasonal florals in deep reds, warm ochre, soft greens and crisp white.
Are you planning an event or special occasion? Petals Group, our parent company, has decades of luxury event and wedding planning and floral styling experience. Get in touch to book a consultation to discuss your upcoming event.