Give yourself something to look forward to
At Flower Café we don't limit your creativity to floral and botanical workshops. We regularly collaborate with local creatives and artists to bring you unique, hands-on masterclasses and group excursions. You'll learn a new skill or have something handmade to take home or gift to someone special. Simply choose your favourite masterclasses or the excursion that sparks joy.
Make your weekends great again.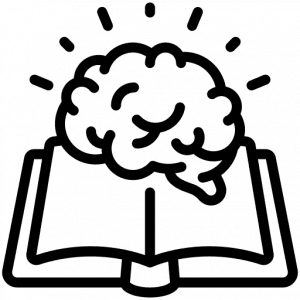 Learn New Skills
We are constantly collaborating with local artists, creatives and pundits to teach you new skills that you can take home and enjoy.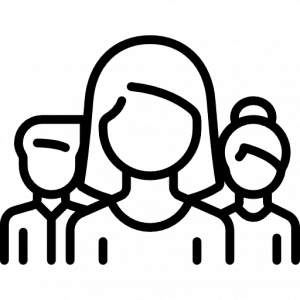 Meet Your People
Our niche masterclasses mean you'll get to meet and mingle with likeminded people who enjoy doing the same things you do.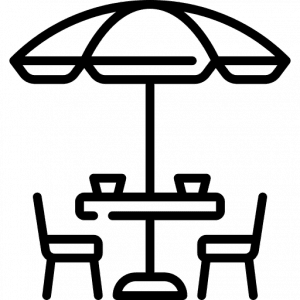 Out & About
Sign up for our special events and give yourself something exciting to look forward to. Book as far in advance as you like once our special events are available online.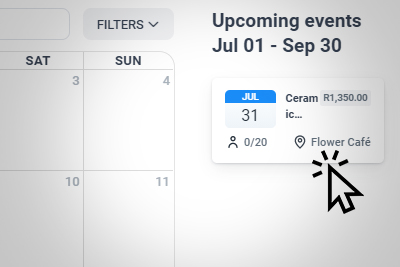 1. Select your desired event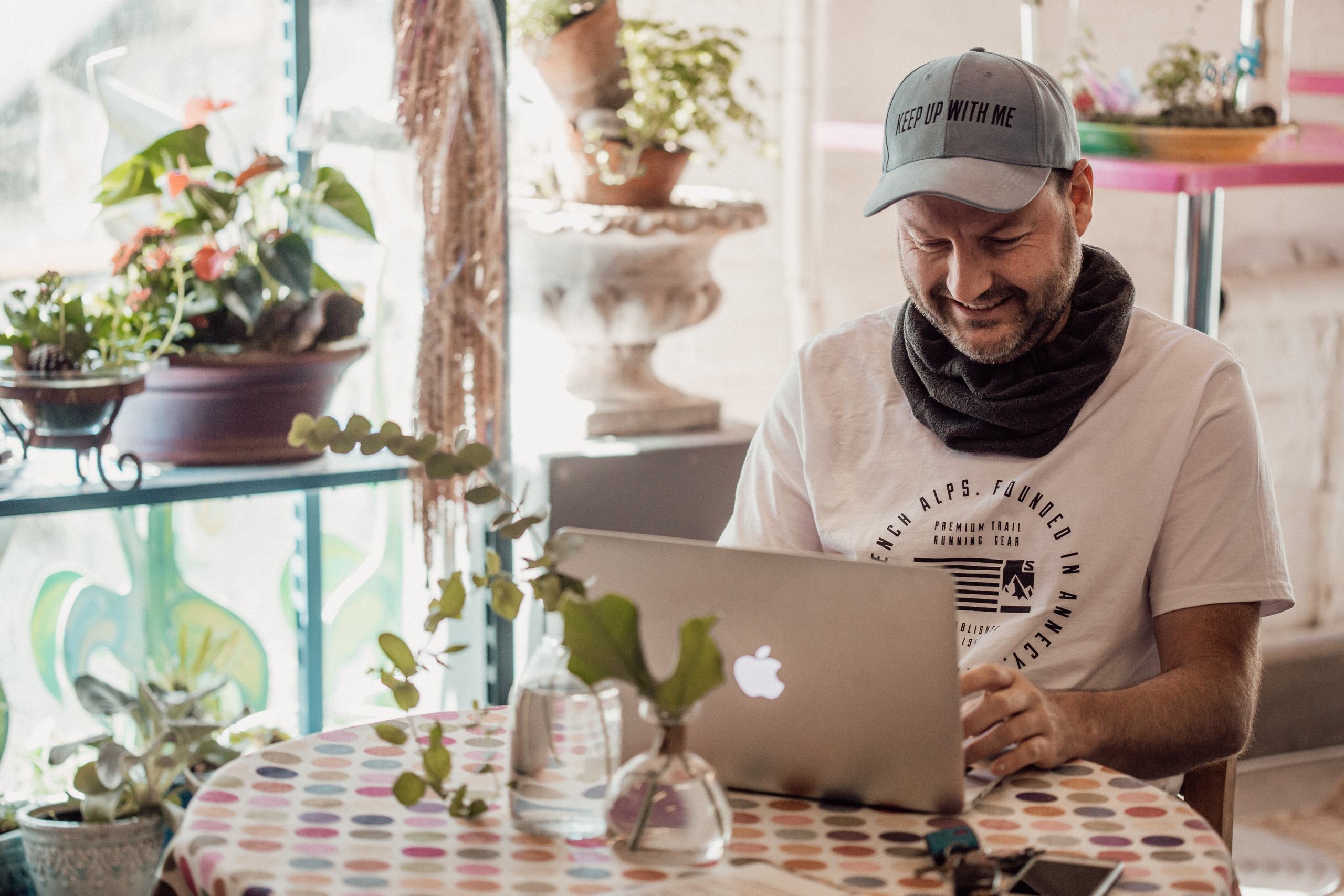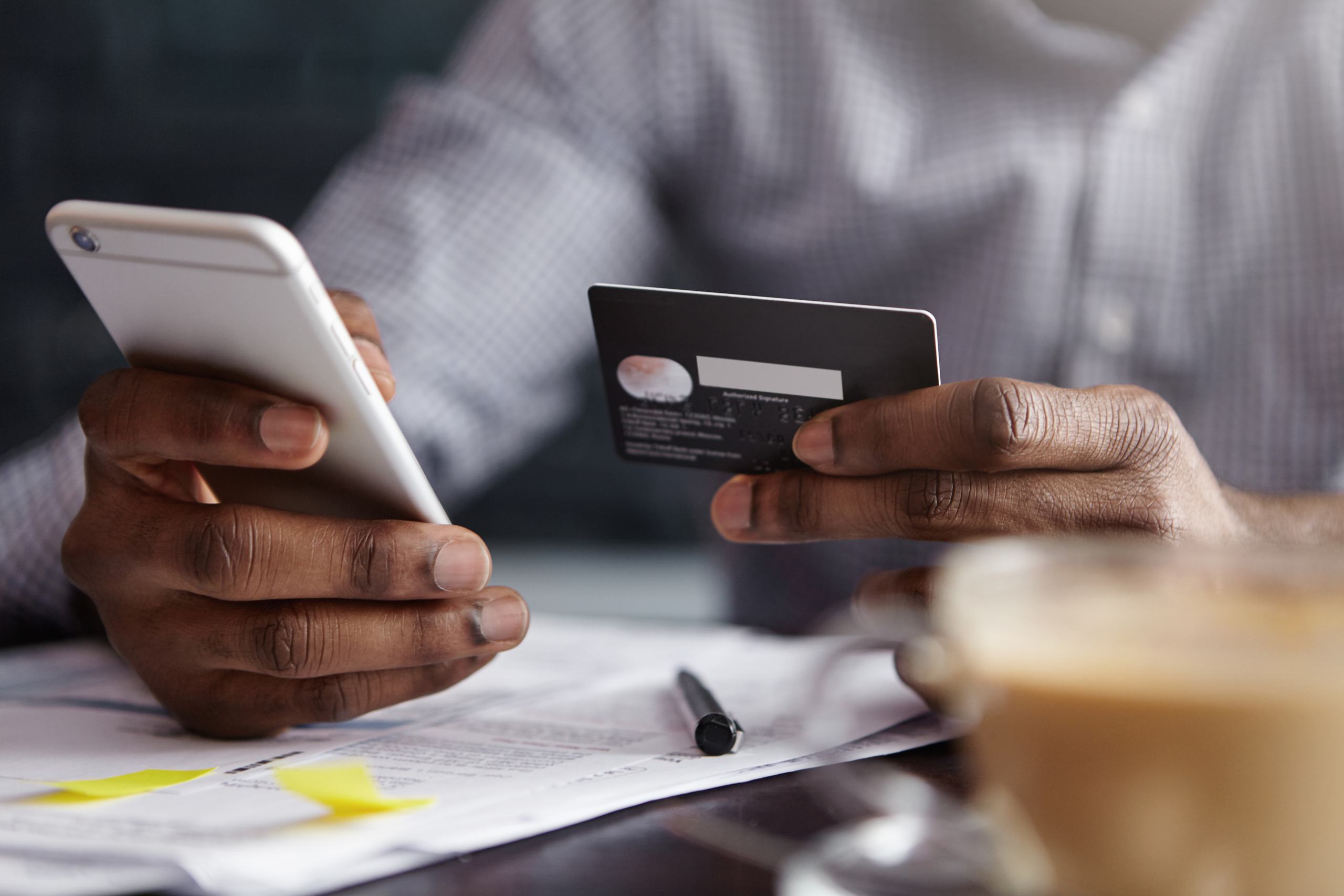 We will confirm your booking after you have completed your secure online payment. Please enter your guests' details too, so we can send them directions and your booking confirmation.